So, I am so excited to be a part of helping my good bloggy friend Rosie from Craftbotic celebrate reaching over 500 GFC Followers on her blog last month! How awesome is that?? Some of you may already know Rosie from participating in her Blog Angels Project. If you don't know what I am talking about, then you need to get clicking on that link above and find out a little more. ;) There are FIVE prize packages below you can enter to win! You can enter a few or all of them, but make sure you enter to at least win the Blue Prize Package (a-hem.... my prize may be in that one ;) ). Good luck, friends!
My mum always said that a job wasn't worth doing unless it was done properly. Boy am I grateful for all of the super lovely blog friends who have helped me build a most awesome giveaway for all of you guys to celebrate reaching, and swiftly exceeding, 500 GFC followers.
It's quite simple my lovelies. Enter the prize packages you fancy winning (btw - that will be all of them!) and show my lovely prize donors some awesome Craftbotic love. Three giveaways are open world wide, while the others are USA only. Please make sure you live in the USA to enter the last two or I won't be able to give you any of the prizes. Then I would feel mean!
The giveaway is open for one week starting at 9am (GMT) on Monday 5th November until 9am on Monday 12th November. Winners will be announced later that day. You will have 48 hours to acknowledge your prize win. Prizes are as stated and non-transferable. New winners will be drawn for each prize pack if no response is given within 48 hours.
Prize One - From Rosie with Love!
$30 Credit
to
Sassy Lemonade Etsy shop
(One of my favourites!)

Check out some of the gorgeous jewellery you could buy!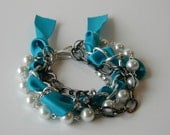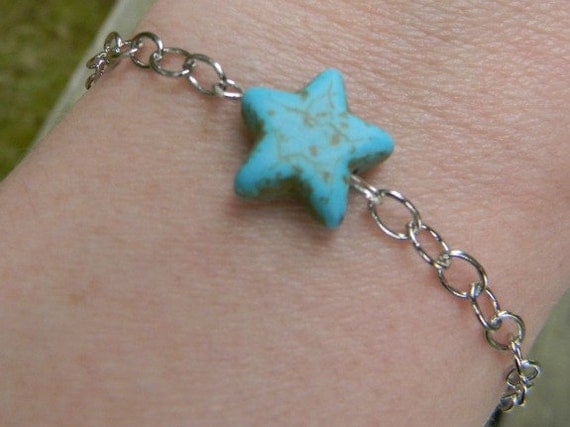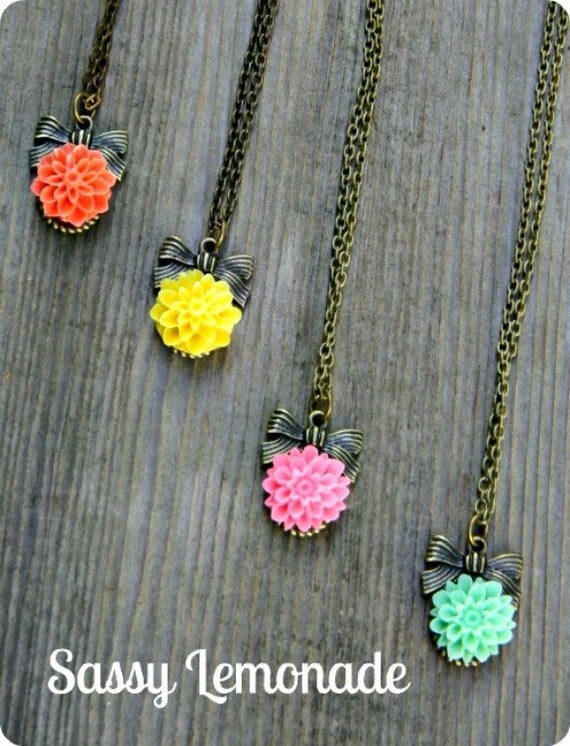 Green Prize Pac

k

- Worldwide
a Rafflecopter giveaway

I told you it was an absolutely fantastic, hey? Thank you so much to everyone who has donated, entered and helped me celebrate reaching the 500 mark. I am SO happy (despite wanting to keep all of these prizes for myself!)