Okay, all... so it is hot in the south! I am not complaining, but I am so happy that Melanie from Melanie Makes is taking over the blog today with these amazing & frosty Salted Caramel Mocha Popsicles! I could use one (or maybe three!) of these right about now. ;) Be sure to pop over & check out her blog, you all. I am in lurve with her awesome food photography skills and in awe of how many delicious recipes she shares on her blog each week...
I'm definitely not what you would call a coffee person. I tried drinking it for a semester in college but I was putting so much stuff in it to make it drinkable that it pretty much defeated the purpose. Then a year ago while leaving a favorite drink establishment, one of the employees offered me a caramel mocha that was a duplicate for an already filled order. I took it to be polite figuring that once I walked out, I could pawn it off on my coffee loving husband to drink.
But the whipped cream cloud on top drizzled with caramel seduced me into taking a sip. And I was a goner. It turns out that I'm totally fine with mochas as mocha = chocolate! With the weather becoming warm, I've been treating myself to several iced mochas but I wanted something that I could enjoy at home.
These popsicles are the answer! A mocha popsicle flavored with caramel and chocolate syrups, caramel creamer and whipped topping. Even better? One recipe makes enough popsicles to create a stash in my freezer, ready at a moments notice.
Salted Caramel Mocha Popsicles
Cook Time:
None, Freeze 6 hours to overnight
Ingredients

(20 popsicles)
6-1/4 cups brewed coffee

3/4 cup creamer

1/4 cup milk

3/4 cup whipped topping

3/4 teaspoon kosher salt

chocolate syrup

caramel syrup
In a large mixing bowl with spout, stir together all ingredients.
Drizzle chocolate and caramel syrups around edges of popsicle molds.
Fill each popsicle mold with coffee mixture and insert popsicle sticks.
Freeze for several hours or overnight.
Want to pack a flavorful punch to your popsicles? I chose to use mocha flavored coffee and caramel flavored creamer in this recipe.
If you love this recipe, you might also like...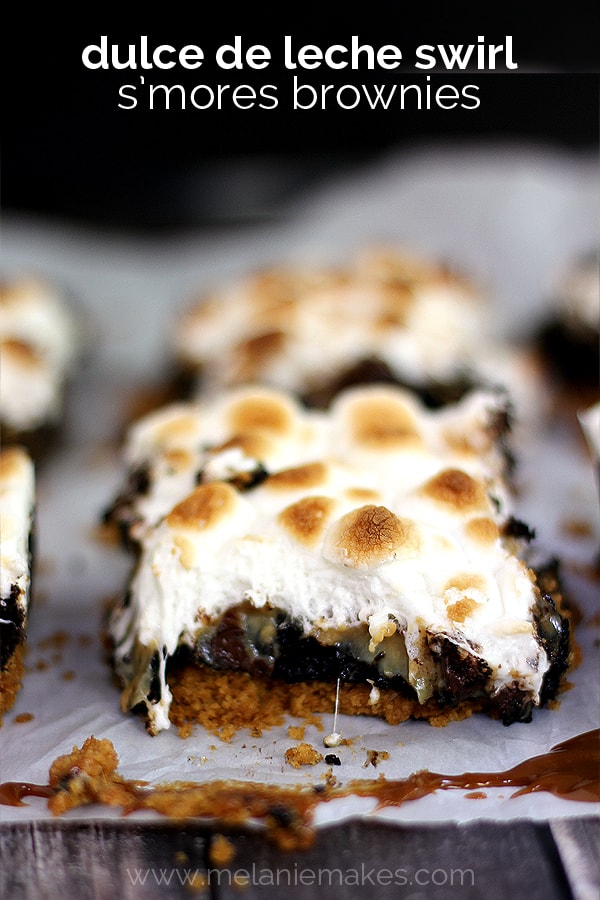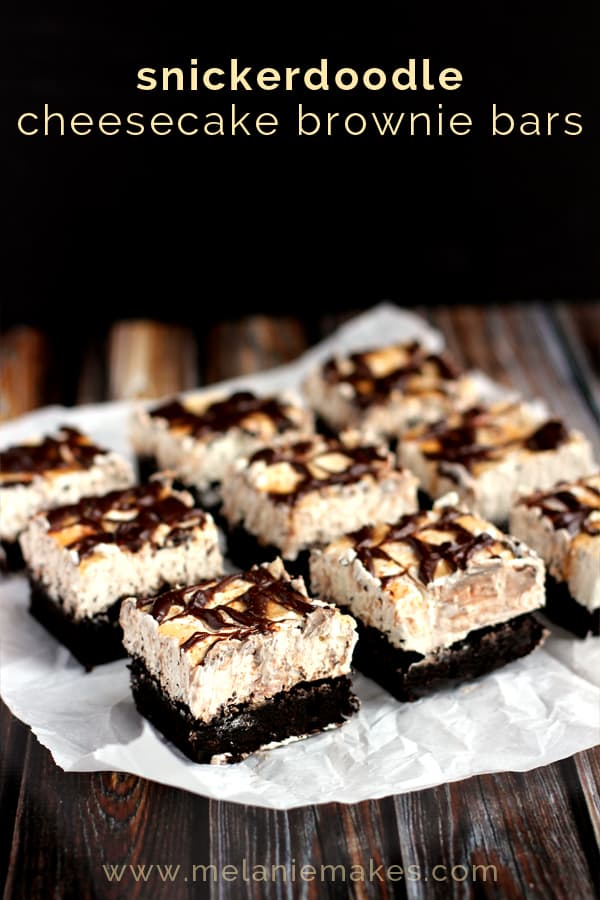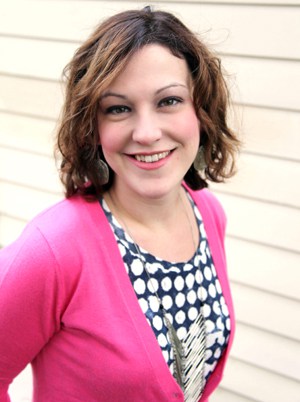 You can find Melanie online at Melanie Makes where she works to make everyday eats a little more interesting. Melanie lives in Cleveland, OH, with her husband, three children, puppy, two cats and Lizzie, the 15 year old turtle. You can also find Melanie Makes on Twitter, Instagram, Facebook and Pinterest.